Consulting and Audit Services
Primary Contractor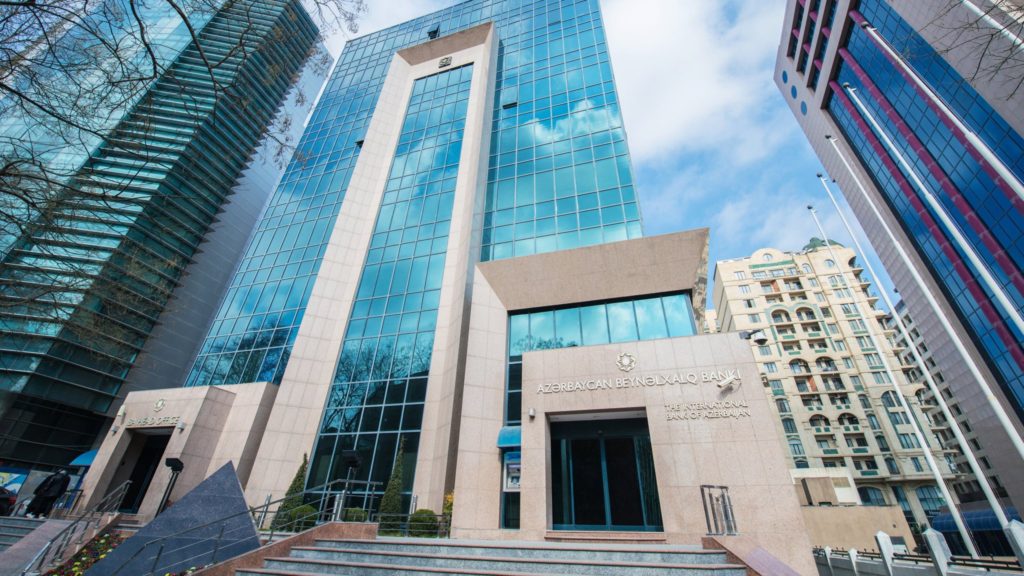 Since many years, Bank deployed many financial and business systems, some of them were on top of others, some were in parallel, with many instances that designated for development and testing. Recently, Bank noticed that IT infrastructure has too many technological overlaps; effectiveness appears to be beneath the desired level; significant administrative overheads; unpredictably growing OPEX – all of this leads to business impact for growth streamline and affects business continuity, besides support costs rising continuously.
The Audit Report provided a detailed overview of the current infrastructure contacted number of advisories for infrastructure optimizations within both, the main and disaster recovery data centers. By changing and regrouping hardware and software components into the new effective topology, Bank could achieve much better resource utilization to increase performance; gain a new headroom for new systems and developments; significantly improved infrastructure availability towards business continuity improvements.
All these advantages nearly twice reduced the OPEX without any additional investments to existing systems and applications.